The Commissioner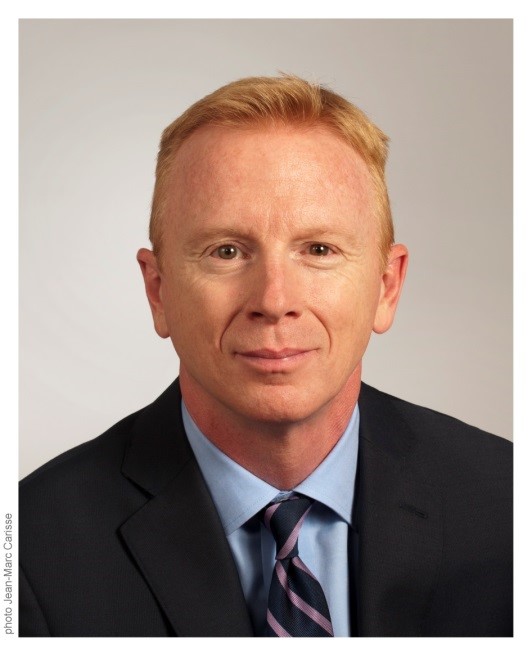 Marc A. Giroux was appointed Commissioner for Federal Judicial Affairs on June 21, 2017.
As Commissioner, he manages a budget of $570 million and supports more than 1200 federally appointed judges. He administers the Judges Act and oversees, amongst other things, the appointment process to the Supreme Court of Canada and the federal judicial appointments process on behalf of the Minister.
Throughout his career, Mr. Giroux has held various positions within the federal government, including those of Special Advisor to the Prime Minister of Canada, Judicial Affairs Advisor to the Minister of Justice, and Chief of Staff to the Minister for International Cooperation. Prior to being appointed to his current position, he was Deputy Commissioner for Federal Judicial Affairs.
Amongst other things, he was head of delegation in several international cooperation projects, including to Mexico, China, Russia, and Ukraine; appeared before many parliamentary committees; been a panellist at numerous conferences; and lectured at the Faculty of Law of the University of Ottawa. He has significant management experience, and has acquired expertise in the areas of judicial independence and judicial appointments.
Mr. Giroux was called to the bar in 1994 after having graduated magna cum laude from the Faculty of Law, as well as from the Faculty of Arts of the University of Ottawa.
He is a member of the Law Society of Upper Canada, the Canadian Bar Association, the Association des juristes d'expression française de l'Ontario and the Canadian Institute for the Administration of Justice.
Date modified: